We're connecting people to space
We place our cameras at the launchpads and interview astronauts, scientists, and the people sending missions to space. We share the exciting story of this new space era through photography, VR, film, and outreach events.
SpaceX launched Starship on its first high-altitude flight
On December 9, SpaceX successfully launched Starship SN8 on its first-ever high-altitude flight to 41,000 ft (12.5 km). We used the telescope and high-speed cameras to capture the moment of liftoff and track the rocket through its unbelievable landing process. We are so grateful to the Everyday Astronaut and SPadre crews for collaborating with us to bring you live coverage of this historic moment.
Liftoff! Resilience rises as NASA and SpaceX send four humans to space.
At 7:27pm ET on November 15, SpaceX successfully launched NASA astronauts Michael Hopkins, Victor Glover, and Shannon Walker, and JAXA astronaut Soichi Noguchi, from Kennedy Space Center in Cape Canaveral, Florida.
Introducing Rocket Theater
To celebrate this historic mission, we are premiering our first episode of Rocket Theater. It features our cinematic remote launchpad and telescopic tracking footage, along with our interviews and Crew-1 mission highlights.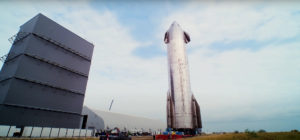 Rocket Launch
Starship SN9 was rolled out to the launchpad and is preparing for liftoff.
Read More »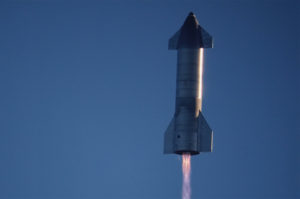 Rocket Launch
The SN8 Flight Test On December 9, SpaceX successfully launched Starship SN8 on its first-ever high-altitude flight to 41,000 ft (12.5 km). We used the telescope
Read More »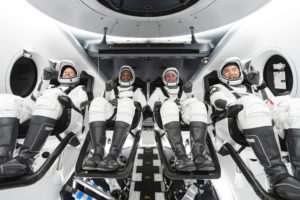 Rocket Launch
Liftoff! Resilience rises as NASA and SpaceX send four humans to space. On November 15, SpaceX successfully launched the Crew-1 mission, sending NASA astronauts Michael
Read More »