Connecting the world to space
through story, film, and immersive experience.
Cosmic Perspective is a media studio dedicated to human transcension.
Space exploration is a uniquely-unifying challenge that gives us hope and excitement for the future, while re-shaping our perspectives in the present, right here on Earth.
We are Ryan Chylinski and MaryLiz Bender. As credentialed media, we've spent years interviewing astronauts, scientists, and the people sending missions to space, while documenting over 70 rocket launches from the U.S.
Our mission is to inspire hope, elevate empathy, and unite through experiences of awe and wonder.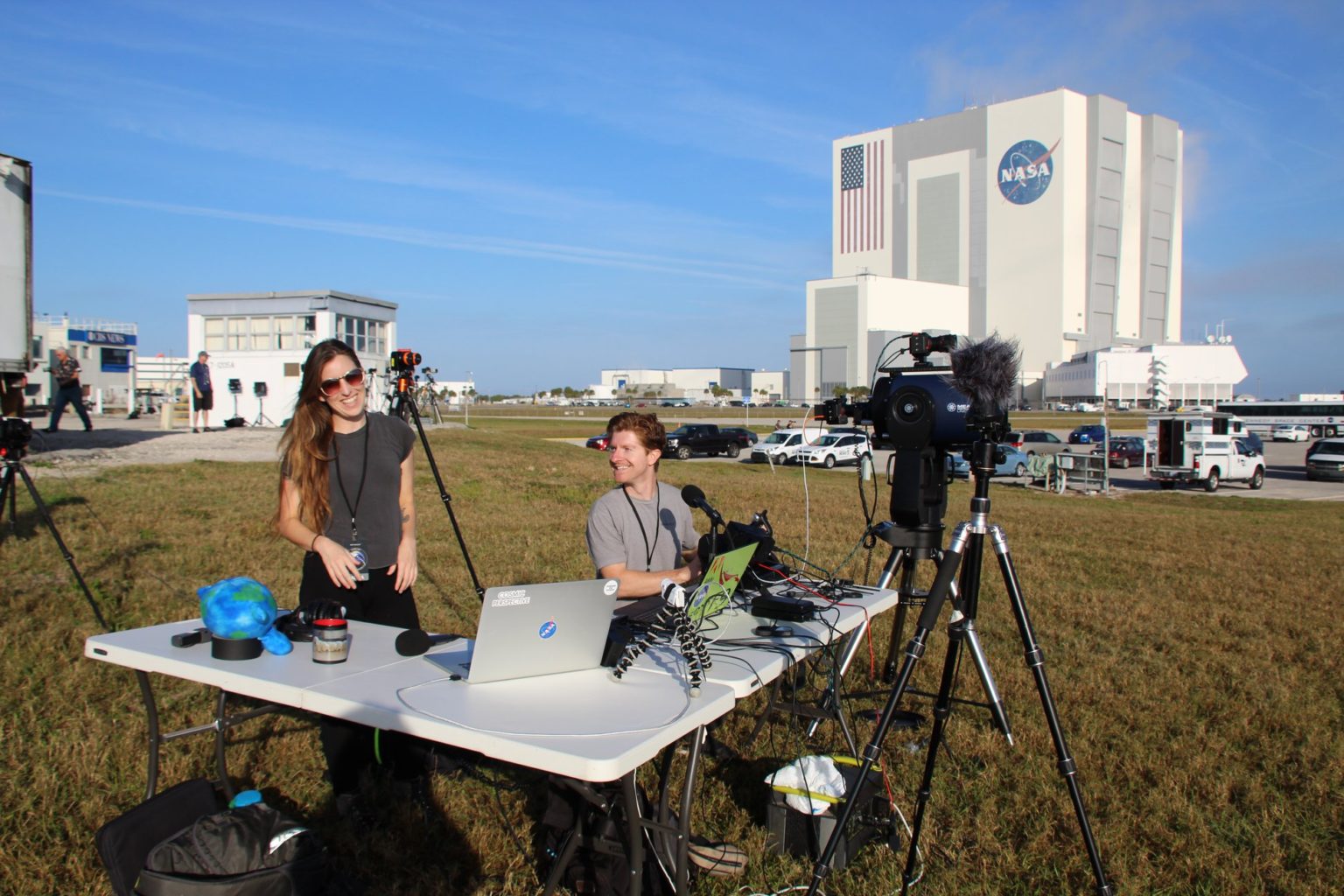 "We're passionate about transporting people to witness history-in-the-making."
– MARYLIZ & RYAN
Reverence, awe, and wonder
From ultra high-speed cameras and cinematic VR to rocket-rumbling haptic suits, we're driven and reverent for this work: To inspire excitement for the future, unify through awe and wonder, and to archive for history what it is like to live in this time as humanity takes its first steps towards immortality into the stars.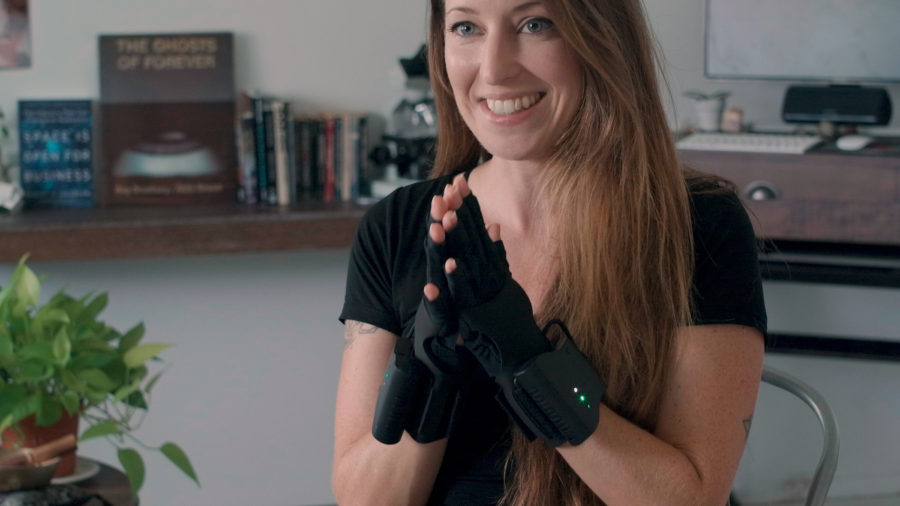 MaryLiz Bender
Co-founder & Creative Director
MaryLiz is a Futurist Composer and Experiential Storyteller, passionate about designing transformative experiences on Earth and in space. Driven by bright visions of the future and inspired by the fact that we "protect what we love," she uses her art to help humans fall in love with life and the pursuit of meaning.
Having persevered through poverty, homelessness, addiction, and depression, MaryLiz has directly experienced the powerful healing of the Cosmic Perspective. This is her personal mission to pay it forward and heal the world.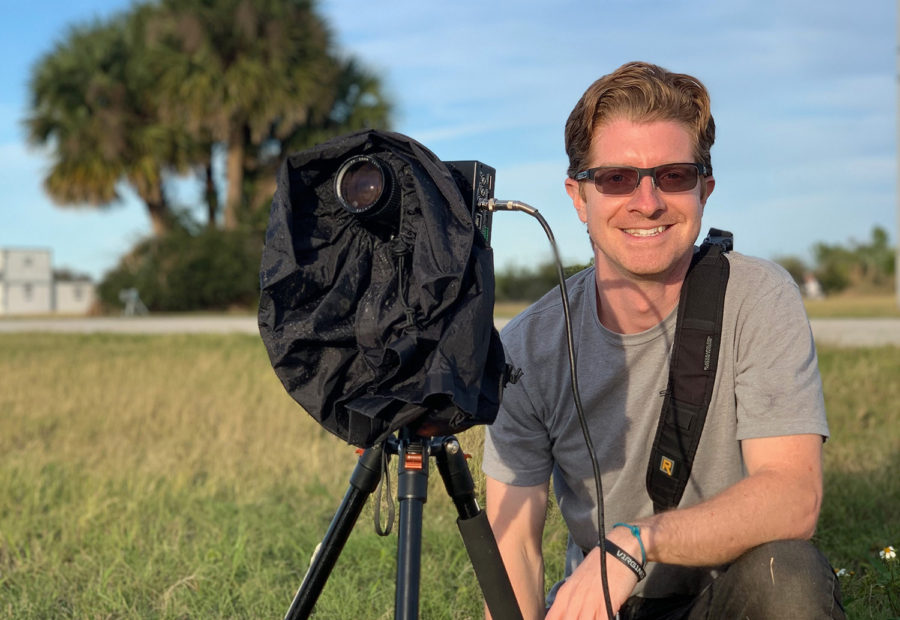 Ryan Chylinski
Co-founder & Cinematographer
With a technical background and a deep love of film, photography and immersive experience, Ryan Chylinski has spent years showcasing humanity's astounding achievements and the people making them happen.
After documenting over 70 rocket launches from almost all active U.S. launchpads, Ryan has developed extensive media production experience and a proven set of camera technologies and systems to overcome the unique challenges of visual art in the space industry.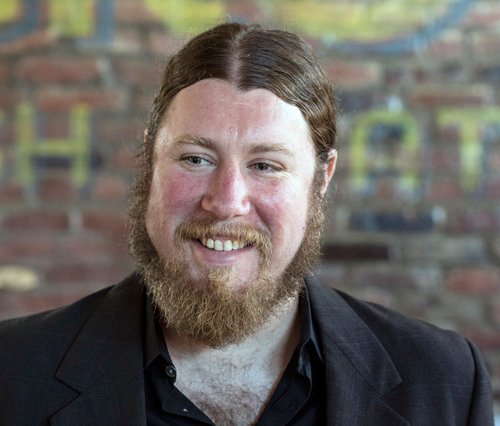 Patrick uses most of his energy to bring people together. As a career recording artist, touring musician, founding member of My Morning Jacket, and restaurateur, he has spent the greater portion of his life taking concepts to the tangible realm. In his role as Cosmic Perspective Producer, he is focused on working with the team to take Cosmic Perspective to the masses.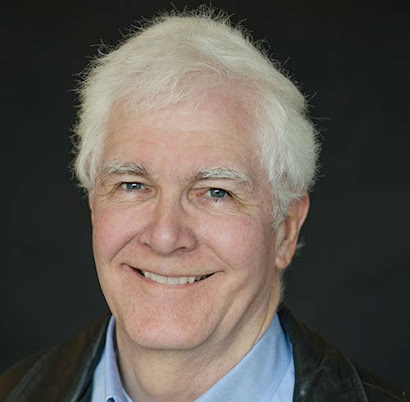 Frank White's Theory of the Overview Effect has helped provide astronauts with concepts and language to articulate the profound shift in worldview they experience when viewing the Earth from space and in space. Now, much of the world has adopted this framework in describing our innate interconnectedness. His book, The Overview Effect: Space Exploration and Human Evolution, is considered by many to be a seminal work in the field of space exploration, making him one of the most influential space philosophers of our time.