Starship and Falcon in Cinematic VR
Get exclusive access to virtual reality videos
We've had the amazing opportunity to place cinematic VR 180 stereoscopic cameras and binaural microphones at the launchpads at Starbase and Cape Canaveral. We're on a mission to transport you to the exciting moments of our new space era!
Join our tight-knit community on Patreon to get access to:
In addition you'll become a vital supporter and archiver of this grand adventure in a significant way. Thank You!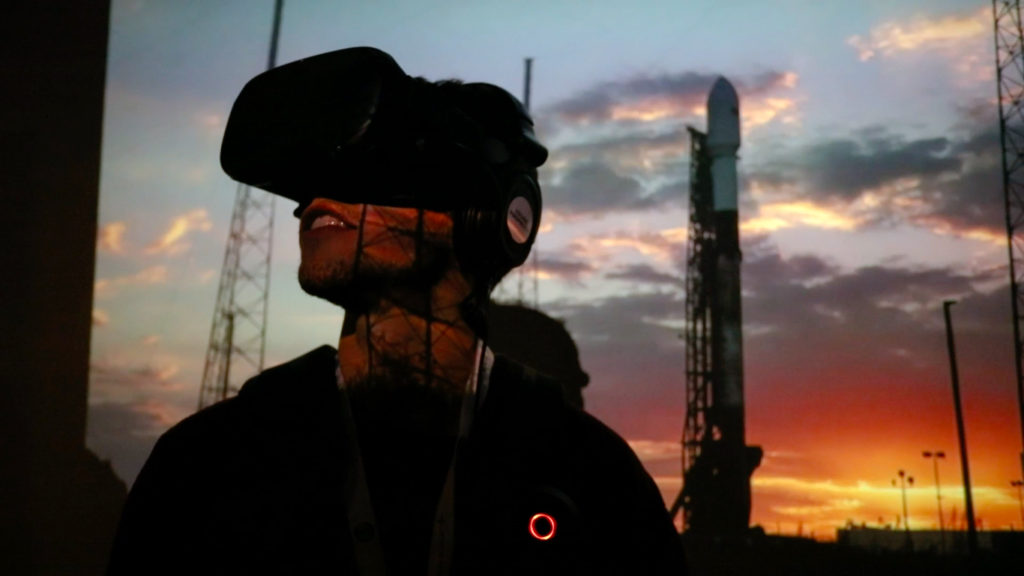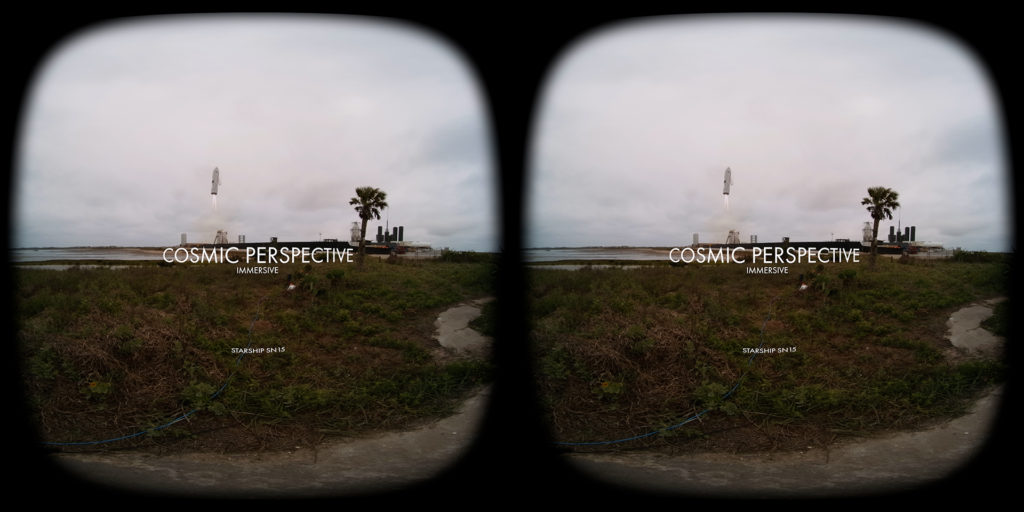 Starship SN15's historic launch and landing
Experience the first successful Starship launch and landing in virtual reality from 125 meters away! WARNING: When Starship comes out of the clouds it will scare you.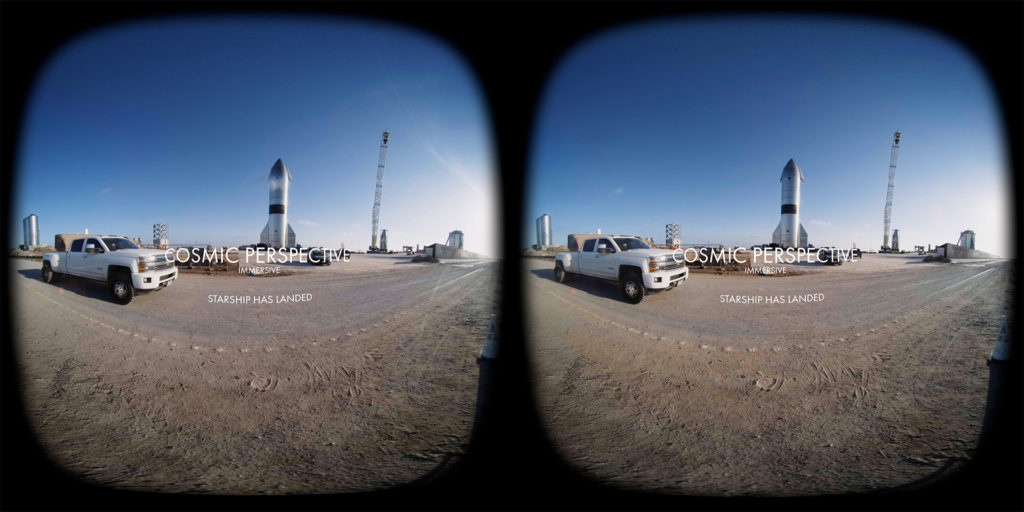 Experience what it's like to see Starship SN15 back-on-Earth up-close in virtual reality on the first day after road opening.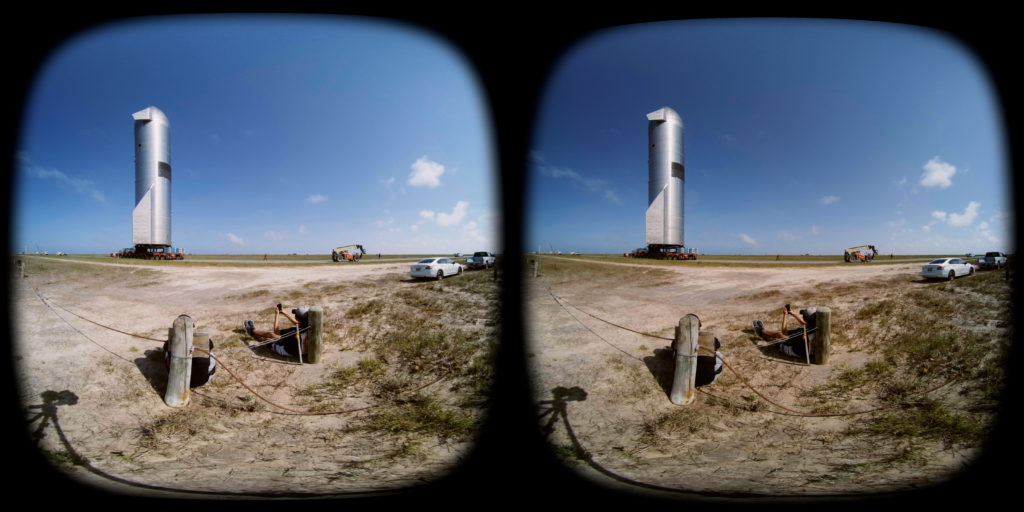 Starship SN15 Rollback Up-close
Experience the scale of Starship as it rolls by. Then celebrate with us in the field!
"TO MARS!"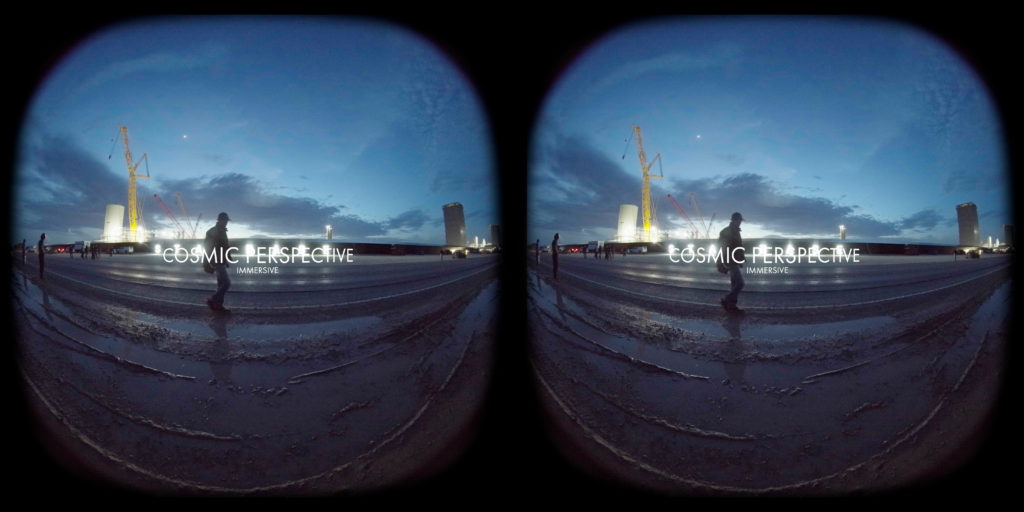 Be with the small group of humans who gathered to illuminate STARBASE for the first time ever.
A new era began that night.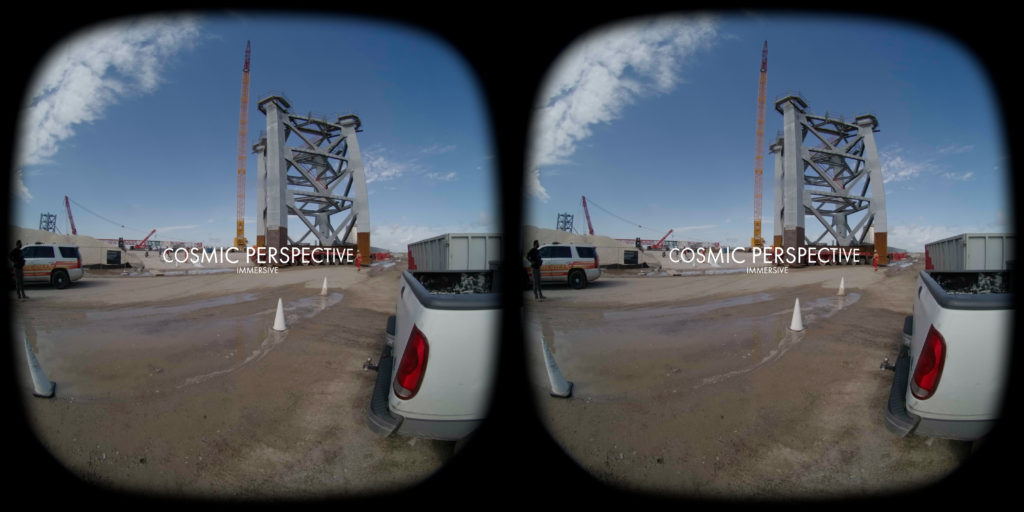 Orbital Launch Tower Construction
Experience what it's like to see and hear a huge segment of the new orbital launch tower just driving by on the road.